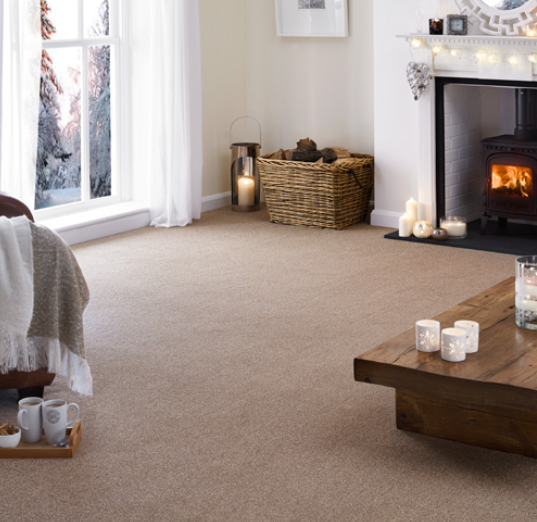 Carpets provide warmth, comfort and luxury to your home.
From wool to plush synthetics we offer beautiful carpets for beautiful homes. Stylish patterns and designs provide elegance to any room.
Luxurious axminsters and wiltons, to berbers and twists are all available.
We have an extensive range of carpet samples offering a selection of colours and styles for any home. All measured and professionally fitted.