Roller Blinds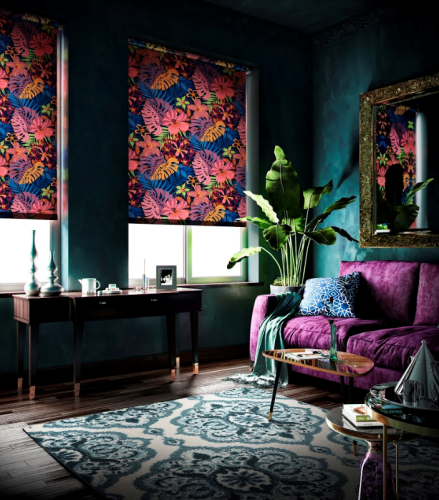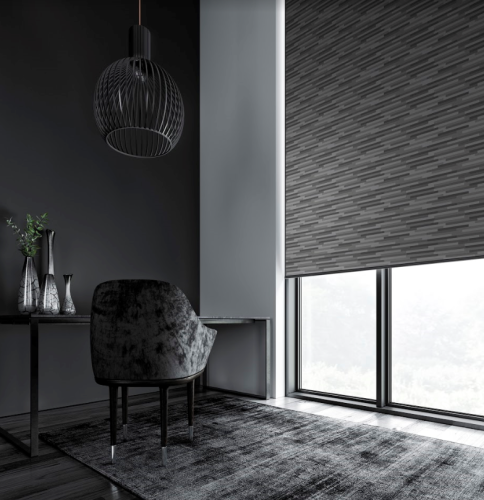 Roller Blinds
For the home, office and business.
These blinds are simple in design, stylish yet easy to operate.
The blind can be rolled up or down to achieve the perfect amount of shading for you.
Our roller blind collection is an exciting range consisting of numerous textures and designs to suit both modern and traditional tastes which will compliment any room.
Our speciality fabrics feature dim outs, blackouts, voiles, flame retardant, and those suitable for use in moist conditions, all our blinds are individually manufactured in house to your unique specification.
You may personalise your choice of blind by adding a decorative scallop, braid, pole, or eyelet which would co-ordinate with your design scheme.