Wood, PVC & Metal Venetian Blinds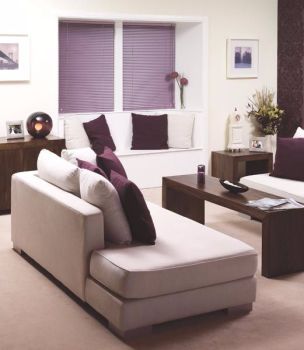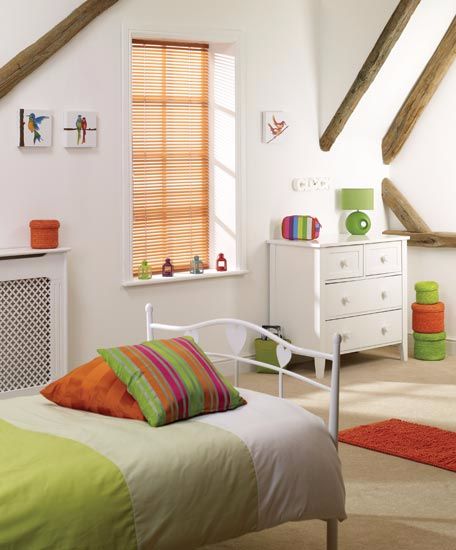 Venetian Blinds
For the home, office and business.
This classic favourite is available in wood for a traditional feel or aluminium for a more contempory look it is practical yet simple to use. It can be pulled up or down or angled to adjust lighting and privacy levels.
The metal venetian blind range consists of four slat widths 15mm, 25mm, 35mm and 50mm and with the exception of the 50mm version are supplied with matching or colour co-ordinating head and bottom rails, ladder webbing and control cords.
There is a huge range of slat styles available in subtle and exotic colours with feature effects.
Our wood venetian blind range consists of five slat widths 25mm, 35mm and 50mm. They are all supplied with wooden bottom rail and matching pelmet to conceal the headrail, wooden acorns and ladder tapes or braids.